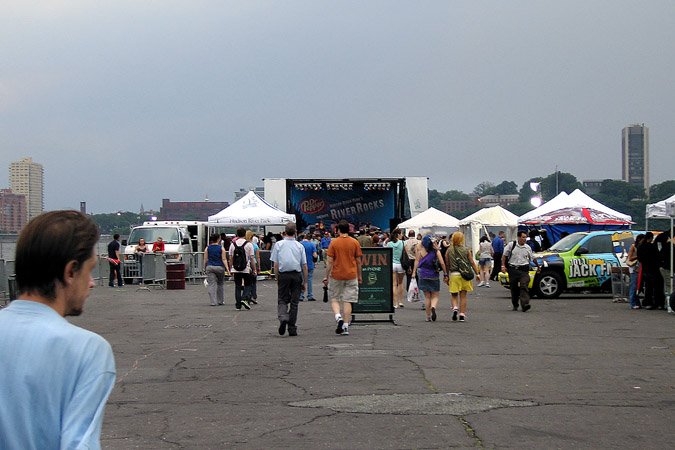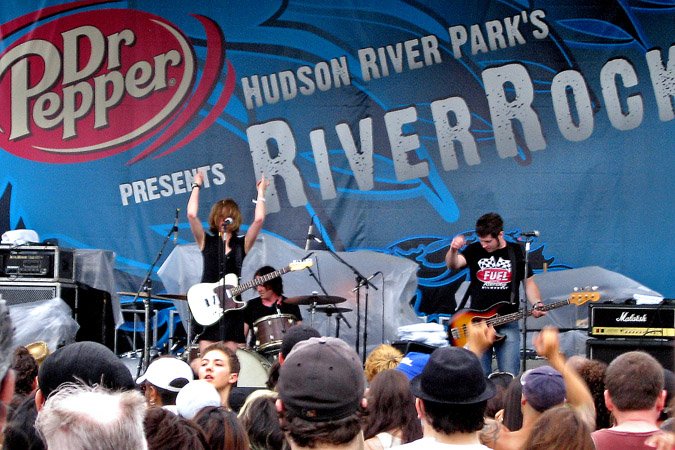 Opening act: The Paybacks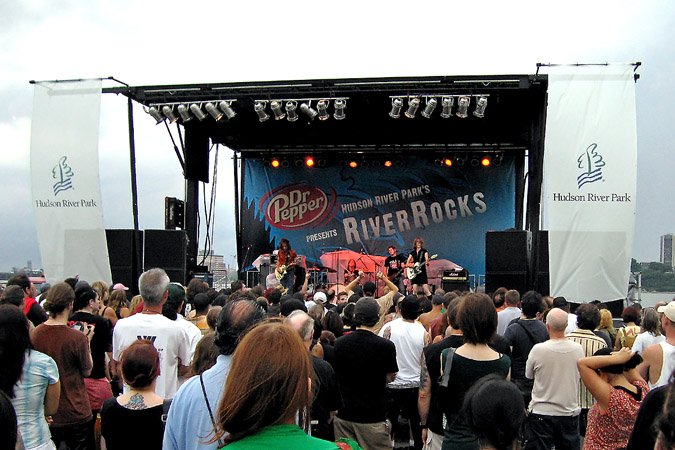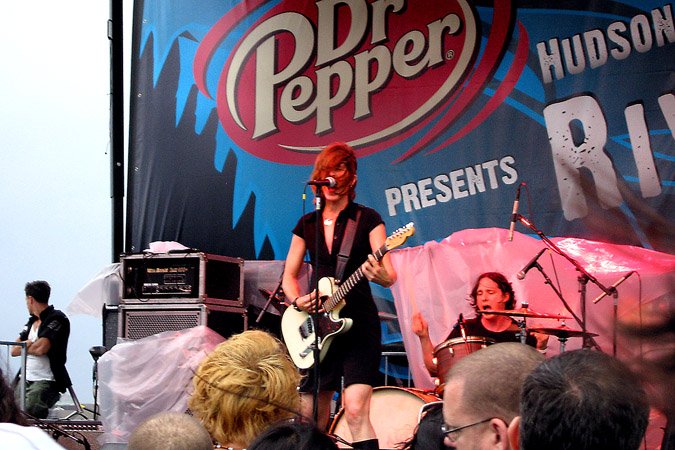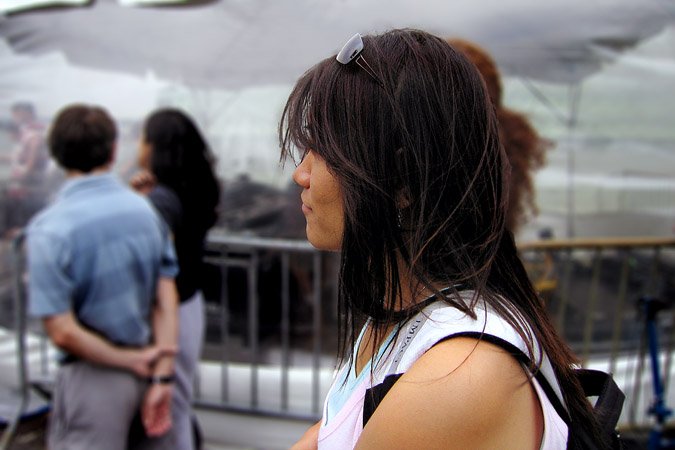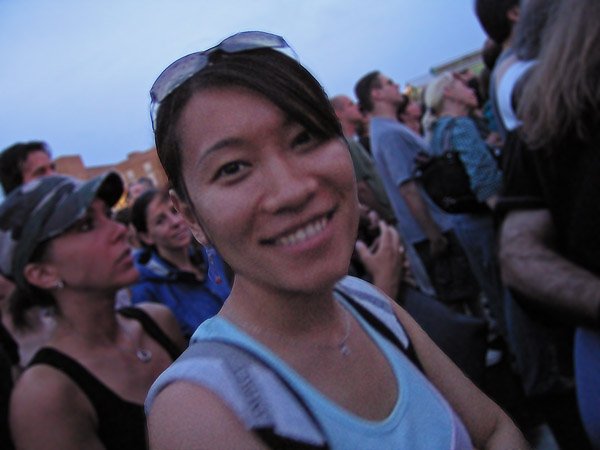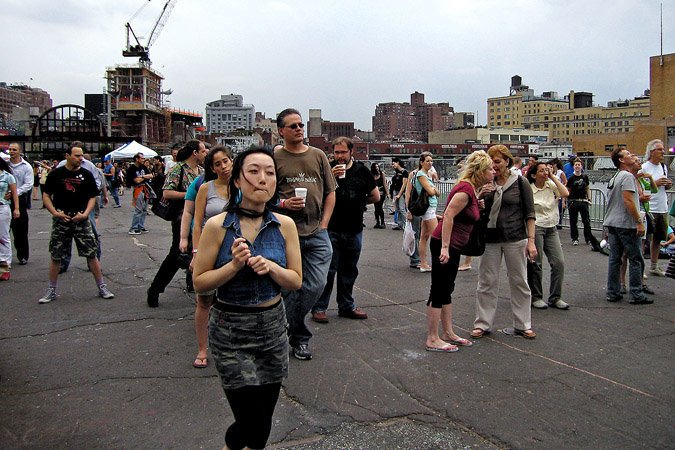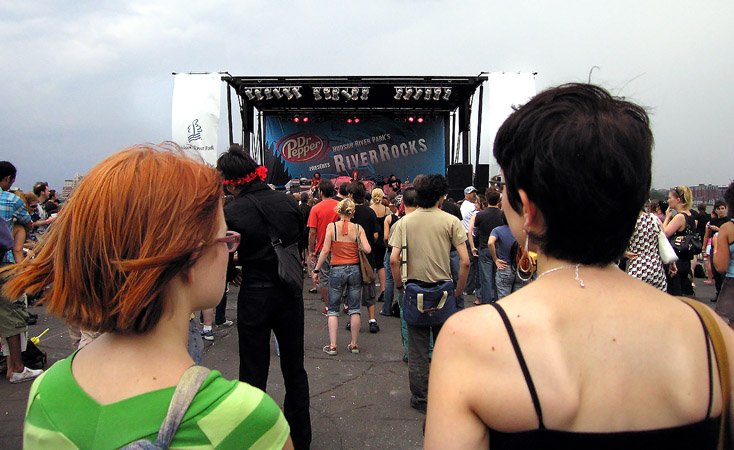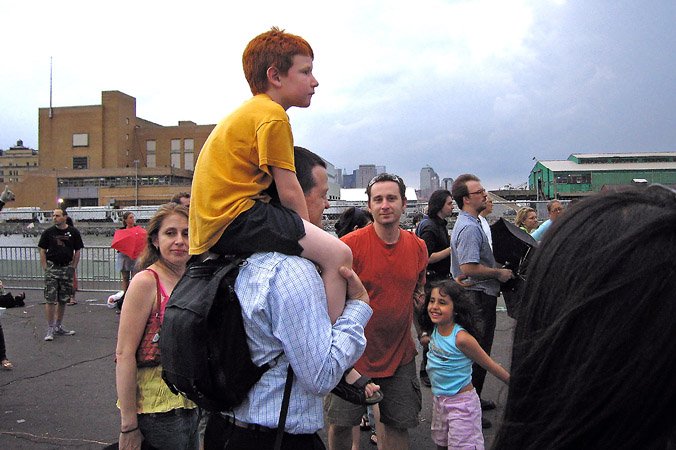 Kids that like to rock.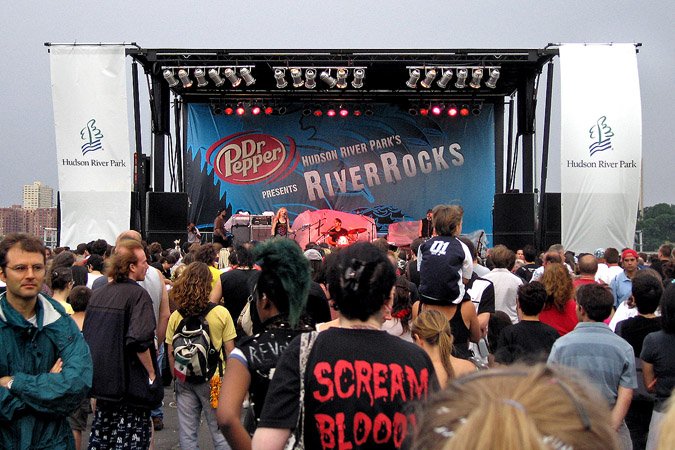 2nd opening act: THE DOLLYROTS

Bad Reputation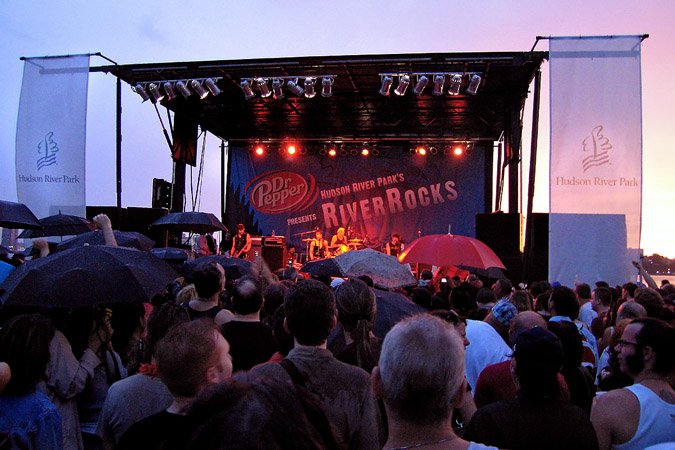 I was even closer than it appears in the photos.

Do you wanna touch me there (Oh Yeah)
Loved this song.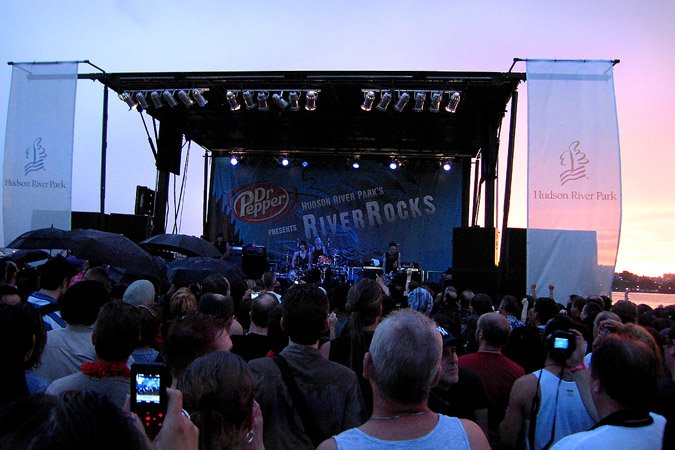 Forgot the name of this one, think its from new album.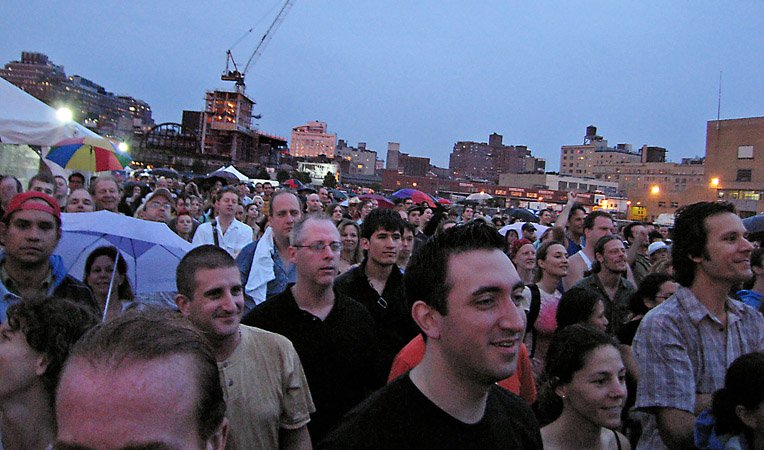 Sea of people behind me.